Think about it for a moment.
For which what you have done today, was for yourself, and what was for others.
Today, was a whole load of "someone else" day for me.
I woke up 7am, because I had to fetch my siblings to school.
I went to the office, because I had to fill in for staff shortage in my mum's company
I skipped lunch, because I had to fetch siblings from school, bank in cheques, send sibling for badminton training.
I drove all the way to Shah Alam, because I had to send Delivery Orders, and fetch the store workers from another warehouse, then back to Subang, then to Sunway, then to USJ again to send another sibling for drama class.
Then I drove again, to Sunway, then to USJ, then back home again, to send sibling for tuition then to pick up another sibling from drama class, then pick up his dinner.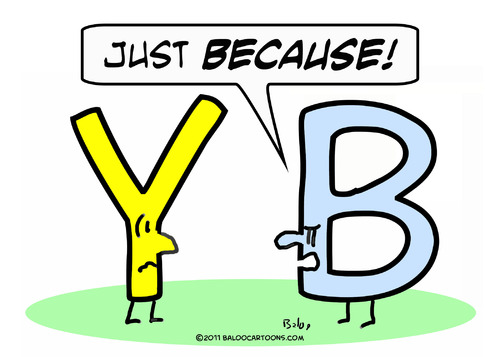 I skipped Body Combat again, because I had to do all these.
I had to do all these, just because I'm the fail wreck at home who can't settle himself in any courses, hence holding the title of "free at the moment", and also because I'm the eldest son.
Just because I'm somebody, its as if I became a nobody.
Self-centered?
When you spent one whole day doing something for others without anything coming back at you.